Wine

GOG version

last published 5 years, 7 months ago

Game runs in fullscreen, but the intro does not play. In window mode both game and intro work great however.

Steam

Proton version

last published 2 years ago

Steam

Steam version

last published 4 months, 2 weeks ago
Make sure you have connected your Steam account in Lutris and that you own this game.
Age of Wonders II is the wildly anticipated sequel to the award-winning strategy phenomenon. Delivering an invigorating mix of Empire Building, Role-playing, and Warfare, Age of Wonders II brings turn-based strategy to new heights.
Awakened to join an immortal group of Wizards in the Circle of Evermore, you must restore balance to a world on the brink of collapse.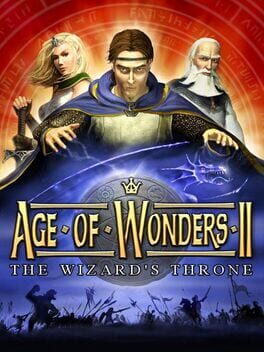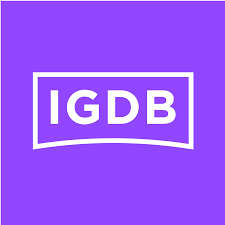 igdb

steam

protondb

steamdb

isthereanydeal
415 users have this game