Wine

CD version

last published 4 years, 8 months ago

Note: select the normal installation not the "Express install".

Wine

Patch 1.10 version

last published 6 years, 11 months ago
From Ensemble Studios, the creators of Age of Empires and Age of Kings, comes Age of Mythology, a game that transports players to a time when heroes did battle with monsters of legend and the gods intervened in the affairs of mortal men.
Taking on the role of one of nine ancient civilizations, players guide their people to greatness by commanding all aspects of their empire: gathering resources, raising massive armies, waging war against enemies, establishing profitable trade routes, building new settlements, enhancing production or military might with improvements, exploring new frontiers, and advancing through four distinct ages.
In their struggle for supremacy, players can use mythological creatures like Minotaurs and Cyclopses to bolster their armies' strength. Players may also call upon the gods for assistance in flattening enemy towns with meteors or scattering opposing troops with lightning storms.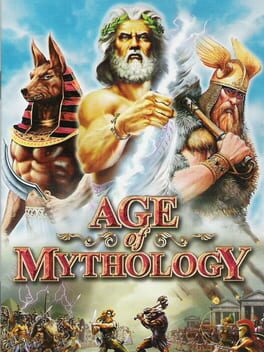 Genre:

Real-time strategy

Platform:

Mac, Windows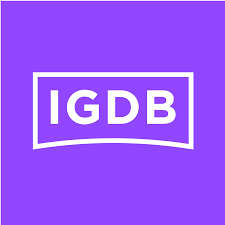 igdb
113 users have this game