Wine

AOMTITANS version

last published 3 years, 7 months ago

Wine

CD version

last published 5 years, 6 months ago
The battle for Heaven and Earth continues...
The creators of the classics Age of Empires and Age of Mythology bring you The Titans, rulers of Atlantis, and the latest addition to the Age of Mythology saga. Enter a world of mighty armies and fearsome beasts, where powerful Olympians battle ancient foes and the fate of the Atlantean people is in your hands. Only by cunning command will you earn your place at the feet of the gods!
* Atlantean mythology: Promote your human soldiers to heroes, reuse god powers, and deploy new mythological units.
* Titan campaign: Explore never before seen battlefields and test your wits in an exciting new single player campaign.
* Titan might: Create a Titan, tower over all in battle, and lead an unstoppable force - or clash with equally powerful foes.
* Gameplay depth: New victory conditions, maps, units, god powers, and more change the face of every battle you fight.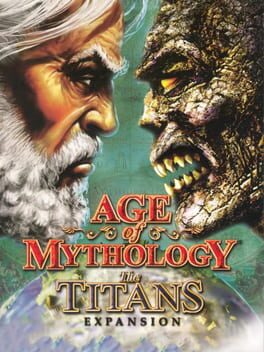 Genre:

Real-time strategy

Platform:

Windows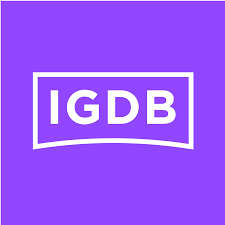 igdb
90 users have this game