Wine

CD version

last published 2 years ago

Complete cd edition. Thx to the wine community for helping to create this installation script.

If the installer can't copy the game files from the discs, try to copy them yourself and then select them.
The game must be updated manually to be played without any disc. Just launch the game and look for updates in the options section or download the patch on the internet.
The sound rarelly crackles and there are minor graphic glitches. No workaround.

Steam

Proton version

last published 2 years, 12 months ago
Make sure you have connected your Steam account in Lutris and that you own this game.
Immerse yourself in the award-winning strategy experience. Microsoft Studios brings you three epic Age of Empires III games in one monumental collection for the first time. Command mighty European powers looking to explore new lands in the New World; or jump eastward to Asia and determine the outcome of its struggles for power.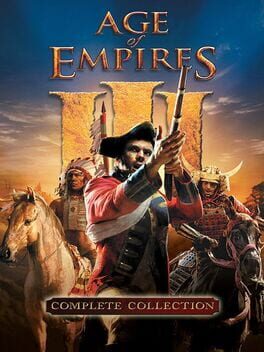 Genre:

Real-time strategy

Platform:

Windows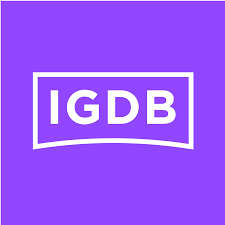 igdb

steam

protondb

steamdb

isthereanydeal
2934 users have this game