rpcs3

Sony Playstation 3 version
After Burner Climax (アフターバーナー クライマックス) is a combat flight video game developed and published by Sega.[7] The game is a part of the After Burner series, and was first released in arcades in 2006 and was later ported to Xbox Live Arcade and PlayStation Network in April 2010.[8]
Like previous incarnations of After Burner, the "Deluxe" After Burner Climax cabinet has a servo-equipped chair; a new function is a button that locks the chair into a static upright position. Two other cabinet versions include a "Commander" version, which only tilts side to side, and the "Standard" version, which doesn't move at all. The "Deluxe" version cabinet has a widescreen LCD monitor, while the "Standard" and "Commander" models have a 29" CRT.
The game was delisted from both Xbox Live and PSN in December 2014,[9] and was removed from the mobile storefronts in May 2015.[10] However, the mobile version was re-released via the Sega Forever service in April 2019.[11]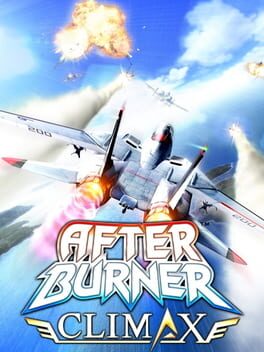 Genre:

Flight

Platform:

Sony Playstation 3, Xbox 360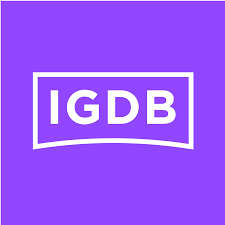 igdb
0 users have this game