Aesop's Fables
released in 1987
Aesop's Fables is reading comprehension and language arts software with 12 stories for children ages 6-9 for 1 or 2 players.
Skills Developed:
-Reading
-Comprehension
-Spelling
-Vocabulary Building
-Alphabetizing
-Rhyming
-Contractions
-Memory Building
-Computer Literacy
Children will thoroughly enjoy reading these charming age-old fables, each depicted with stunning graphics and large easy-to-read text. AESOP'S FABLES includes four different learning modules.
AESOP'S FABLES - Along with each story there are reading comprehension and vocabulary questions, covering word meaning, rhyming, alphabetizing, and analogy skills. Over 700 questions and answers in all! Stories are accompanied by their own word lists so that children can become familiar with the more difficult words.
AESOP'S SPELLS - This is a spelling exercise in which children are shown sets of pictures and words. Then, an individual picture is shown and the child's task is to spell its name.
SPELLING SKILLS - Another spelling builder containing over 800 words based on First, Second, and Third grade curriculums. You may also ENTER YOUR OWN SPELLING LISTS and save them to disk. The complete self-authoring system lets you save up to 500 files per data disk.
MEMORY BUILDER - A one or two player concentration game designed to enhance memory, sight reading and knowledge of contractions. CHOOSE TO MATCH: Pictures to pictures, pictures to words, words to words, or contractions to words.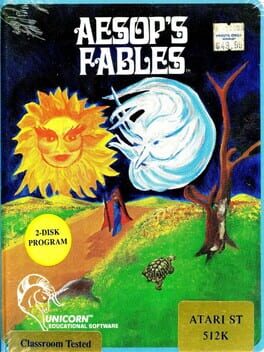 Platform:

Amiga, Apple IIGS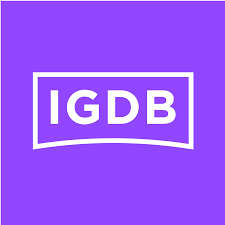 igdb
0 users have this game