AeroFighters Assault
released in 1997
libretro

Nintendo 64 version
The AeroFighters Assault team needs your help to save the Earth from the evil Phutta Morgana and their machines of doom. Join the battle in the only game that matters!
• 360 degrees of total air assault action!
• Multiple missions around the globe pit you against a variety of enemy aircraft and boss characters.
• Player selectable viewpoints include traditional external and in-aircraft views, plus our unique "combat view" that provides you with a better perspective of the dogfight situation.
• Four different game modes including practice, main game, boss attack, and two-player death match.
• Game progress stored in memory.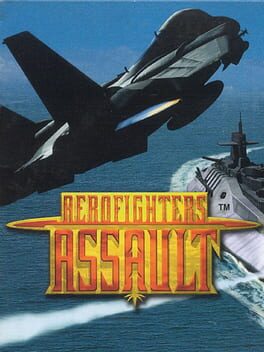 Genre:

Action, Flight, Simulation

Platform:

Nintendo 64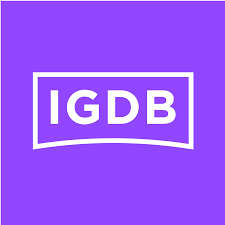 igdb
7 users have this game