Adversator
released in 2019
Browser

Initial version

last published 2 years, 11 months ago
Adversator is a MOBA video game playable in browser and smartphone(coming soon).
You can play as registered or unregistered, there is no waiting line, you will join a game as soon as you hit the play button.
Xp points will make you increase your levels, each new level give you access to a new skill level.
Gold will let you buy items in the shop.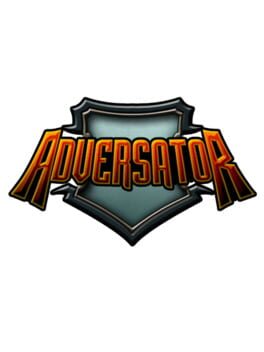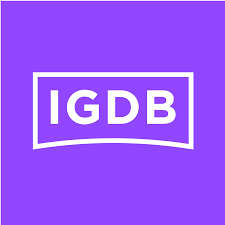 igdb
2 users have this game