AdventureQuest 3D
released in 2016
Steam

Proton version

last published 1 year, 8 months ago

Wine

Wine version

last published 4 years, 3 months ago
Make sure you have connected your Steam account in Lutris and that you own this game.
AdventureQuest 3D is an inspired re-imagining of the original 2D flash web browser games. BATTLE ON!
A true cross-platform massively multiplayer game that allows you to play your character, on the same world as your friends, from your PC, Mac, Android, and Apple iOS devices.
Set in the most dangerous era of AdventureQuest's timeline, the world has come under attack by a mysterious new threat. Answer the call and travel to the legendary town of Battleon where you will discover unusual characters, incredible adventures, \horrifying puns, and a world story line so big that you will have to help us write it as we go... did we mention regular updates?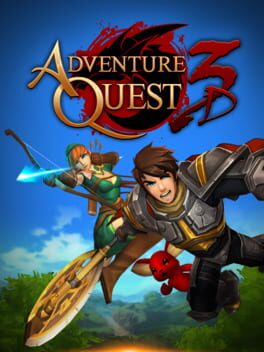 Genre:

MMORPG

Platform:

Android, Mac, Windows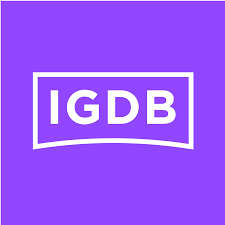 igdb

steam

protondb

steamdb

isthereanydeal

PCGamingWiki

Wikipedia
847 users have this game
Free-to-play