Adventure Time: Hey Ice King! Why'd You Steal Our Garbage?!
released in 2012
Adventure Time: Hey Ice King! Why'd you steal our garbage?! is the first video game based on the radical, Emmy nominated Cartoon Network show about two close friends - Jake, a wise old dog with a big kind heart, and Finn, a silly kid who wants more than anything else to become a great hero. Players will explore the Land of Ooo and set out on heroic quests, as their favorite characters Finn and Jake, in a unique action adventure experience. Adventure Time show creator Pendleton Ward is also heavily involved with the game creation, including the design of a brand new storyline, concept, and quests.

Finn and Jake wake up one morning to find their trash stolen by the Ice King! Jake couldn't care less about half-eaten bananas, crumpled up math notes, and old chicken diapers - but when the Ice King uses these stolen goods to construct a Garbage Princess, our heroes embark on a fantastical adventure and teach him a lesson! Journey through the Land of Ooo in an offbeat adventure and discover perilous dungeons, unimaginable treasures, the true meaning of friendship, and never-ending fun!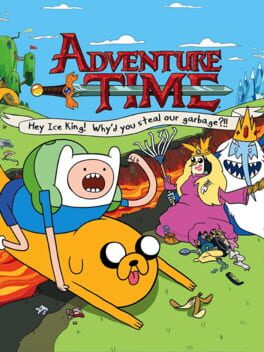 Platform:

Nintendo 3DS, Nintendo DS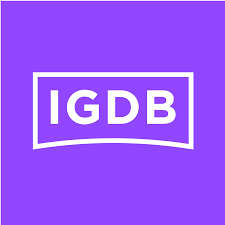 igdb
0 users have this game