AdVenture Communist
released in 2016
Steam

Proton version

last published 2 years ago
Make sure you have connected your Steam account in Lutris and that you own this game.
Welcome friend, to AdVenture Communist! The world's fairest communism simulator!
Grow your modest potato farm into a spudding colony, then expand your industries across the brother land! Invest shocking amounts of resources into elite factories and science experiments to increase your production!
Communism never sleeps and neither will your progress, as your workers will go the extra mile to fuel your industries 24/7. It's so simple, even a Capitalist could do it!
It's time to show the ruling class what you're made of. Start your farm to factory adventure today - Only in AdVenture Communist!
Peace, Land, and Potatoes!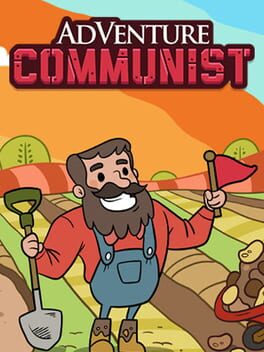 Genre:

Casual

Platform:

Android, Mac, Windows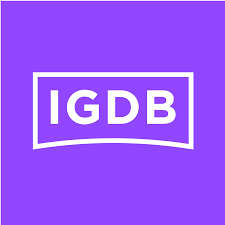 igdb

steam

protondb

steamdb

isthereanydeal
1024 users have this game