Adidas Power Soccer
released in 1996
libretro

Sony PlayStation version
Adidas Power Soccer kicks its way onto the PlayStation. You are given a wide variety of gameplay options to choose from, such as season and tournament modes, single games, and multiplayer.

When going through the season mode, you can play either a shortened season or an official full-length season. Your team, as well as your opponents, are taken from all over Europe and other countries. If you're interested in reaching supreme glory at a quicker pace, there is an option for cup battle. Like it implies, you'll have to beat a certain number of teams in tournament fashion to claim your prize.

The game can be played two different ways, arcade or simulation. By choosing the arcade mode, you won't have to worry about soccer physics or penalties whereas the simulation goes by actual soccer rules. If you lay into someone's shin, you'll probably get called for a penalty. Depending on the severity of the penalty, the game will switch to a penalty shot mode, just like real soccer.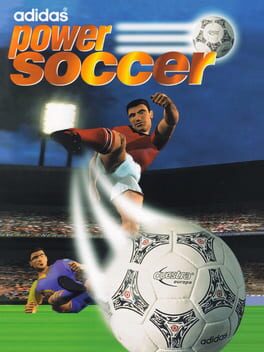 Platform:

Sony PlayStation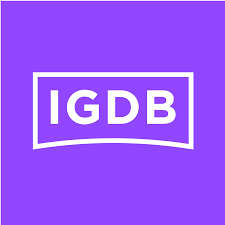 igdb
0 users have this game