libretro

Sony PlayStation version

Rating: ❔ UNKNOWN
Actua means real and this is as close as you'll ever get: Real action players in a True3D environment. Play football the way you see it on TV - a truly breathtaking experience! The True3D environment allows infinite viewing angles and action replays of the 44 international sides. 22 real players in each squad with 8 individual skill factors so that you can now customise cups and competitions like never before. Plus in the same way that you don't play football alone, up to four people can play on one PC with a further network option for up to 20 players! Add to this full interactive voiceover by Barry Davies, football's finest commentator, and life will never be the same again! Actua Soccer, the closest you'll ever get to playing real football without leaving the comfort of your own home.
Features: International and Premiership players immortalised using Interactive Motion Technology. The most realistic game viewing system ever - featuring True3D. Choose from 44 International teams. 22 man squad, each player with 8 skill levels. Customise cups and tournaments. Replay your moments of glory from any angle. Network option for up to 20 players. Unique feature of 4 players on 1 PC!
Genre:

Soccer, Sports

Platform:

MS-DOS, Sony PlayStation, Windows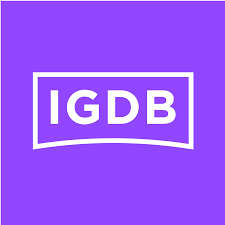 igdb
1 user has this game