Action Force II
released in 1988
LOOK OUT COBRA, ACTION FORCE ARE BACK!

In the run down slums of the city, COBRA backed terrorists are holding innocent citizens hostage. Action Force have vowed to rescue as many hostages as possible from the clutches of the evil COBRA enemy. Two of their best men have been assigned to the job.

QUICK KICK, super fit and a specialist in unarmed combat, has been given the task of penetrating the terrorist's area in order to free the hostages and rendezvous with the helicopter air support.

AIRTIGHT, CBR Specialist (Chemical, Biological and Radiological Warfare) must provide covering fire for QUICK KICK'S assault. As AIRTIGHT you must use your skill and marksmanship to protect your friend as he climbs the buildings and braves the deadly COBRA tanks to reach the hostages.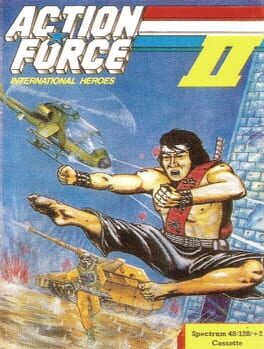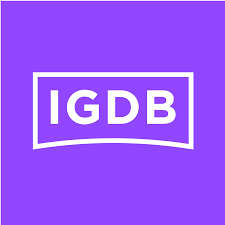 igdb
0 users have this game