citra

Nintendo 3DS version
Control the skies with complete freedom in 3D
The critically acclaimed aerial combat series flies onto the Nintendo 3DS™! ACE COMBAT®Assault Horizon Legacy + delivers supersonic flying, exciting dogfights and high-altitude acrobatics all in enhanced 3D!
Features:
Intense and engaging battles in the sky – The fast-paced action of the ACE COMBAT series is even more immersive with the addition of 3D gameplay.
Touch screen targeting – Lock-on to enemies and fire at will using the touch screen.
Edge-of-your-seat controls – Experience the exhilaration of becoming an ace pilot with added control mechanics that enable split-second counter-maneuvers, dynamic dogfight action and satisfying enemy takedowns.
Missions & Aircrafts – Full variety of real-world aircrafts to fly and diverse range of missions to enjoy.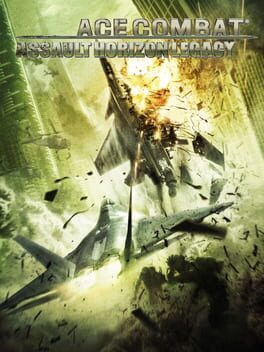 Genre:

Flight

Platform:

Nintendo 3DS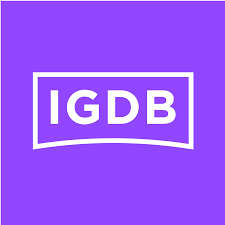 igdb
2 users have this game