Acceleration of SUGURI 2
released in 2011
Make sure you have connected your Steam account in Lutris and that you own this game.
"Take on all the characters of the SUGURI universe in this lightning-paced duel-style shoot'em'up. Continue the story of the characters you've come to know and love, and meet a new mastermind causing havoc on Earth. Play against the AI in Story Mode, or friends and foes online or locally in Multiplayer.
Acceleration of SUGURI 2 is a direct sequel to Sora."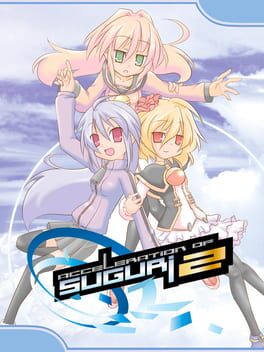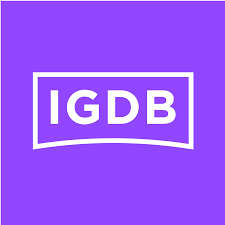 igdb

steam

protondb

steamdb

isthereanydeal
1789 users have this game