Steam

Steam version

last published 7 years ago

Steam
Make sure you have connected your Steam account in Lutris and that you own this game.
Aberoth is a fantasy massively multiplayer online role playing game with charming retro graphics and tons of freedom.
You start your adventure in an orcish prison with no possessions or skills. Once you escape, your journey of exploration begins. To survive, you must acquire items, learn skills, and join forces with other players to combat the hordes of enemies who inhabit the world.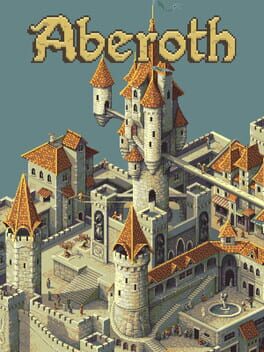 Genre:

MMORPG

Platform:

Linux, Mac, Windows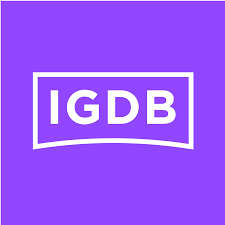 igdb

steam

protondb

steamdb

isthereanydeal

PCGamingWiki
564 users have this game
Free-to-play