Make sure you have connected your Steam account in Lutris and that you own this game.
The official adaptation of the famous board game Abalone. Abalone is the adaptation of the famous million selling board game on iPhone and iPad. Discover or rediscover Abalone, play in the classic way or try all the different competition variations boards: Swiss daisy, the Alien, Fujiyama…
The rules are really simples: aligns 3 balls and push your opponent's marble out of the board. The first that eject 6 balls of his opponents win the game.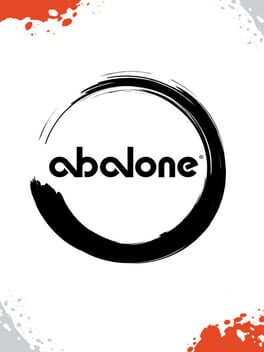 Platform:

Android, Windows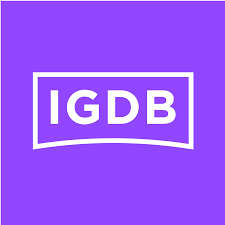 igdb

steam

protondb

steamdb

isthereanydeal
158 users have this game