Aaru's Awakening
released in 2015
Steam

Steam version

last published 6 years, 7 months ago
rpcs3

Sony Playstation 3 version

Make sure you have connected your Steam account in Lutris and that you own this game.
Aaru's Awakening is a hand-drawn, fast-paced 2D action platformer. The game puts players in charge of Aaru, a mythical creature with two unique abilities teleportation and charging. He uses these abilities as he travels through the dangerous world of Lumenox to defeat an evil entity. These two abilities are at the heart of every level design throughout the game, to make for a challenging and fluid experience. The levels require players to make split second decisions whilst completing fast-paced puzzles.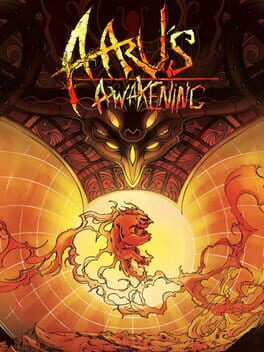 Genre:

Action, Platform

Platform:

Linux, Mac, Sony Playstation 3, Sony Playstation 4, Windows, Xbox One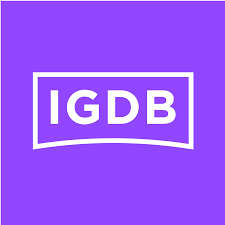 igdb

steam

protondb

steamdb

isthereanydeal

MobyGames

PCGamingWiki
170 users have this game