A Game with a Kitty
released in 2005
Wine

Windows version

Rating: ❔ UNKNOWN

last published 1 year, 11 months ago

Release notes can be found inside the installation directory.
This is and old-school platformer designed to play like older SNES/SEGA games.
This is my first game release ever. It was made in two weeks, so it's rather short.
Due to some technical difficulties, the game controls are not customizable. At least until I figure out how to fix this.
(And it seems I never figured it out after all!)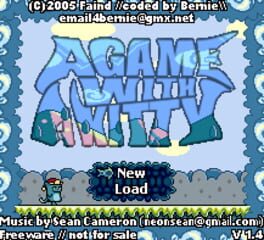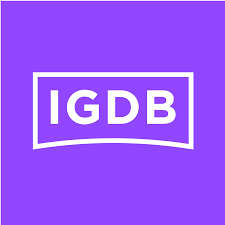 igdb
1 user has this game