libretro

Nintendo 64 version

libretro

Nintendo Game Boy Color version

libretro

Sony PlayStation version

libretro

Sony PSP version
Your name is Flik and you gotta be quick! Hopper and his army of evil grasshoppers are out to take over the colony. Recruit a band of warrior bugs as you fight your way through hordes of rival insects in the ultimate test of skill and daring. The entire colony is depending on you to squash the opposition.
* Outstanding animation, immersive 3-D animated landscapes and intense 3-D graphics.
* 15 levels of amazing gameplay.
* Video clip introductions and special video clip rewards from Disney/Pixar's A Bug's Life feature film.
* Fast and furious fun with your favorite characters from the film.
* Secret areas, awesome power-ups, and out-of-this-world puzzles and mazes ensures hours of replayability.
* Recruit a band of warrior bugs and prepare for battle.
* Explore each level, find special power-ups and collect different tokens.
* Maneuver through treacherous obstacles and solve puzzles to unlock new areas of Flik's world.
* Test your wits and challenge your reflexes as you try to defeat dangerous insect enemies.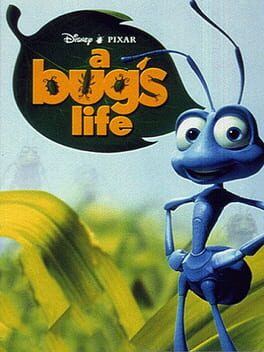 Genre:

Platform

Platform:

Nintendo 64, Nintendo Game Boy Color, Sony PlayStation, Sony PSP, Windows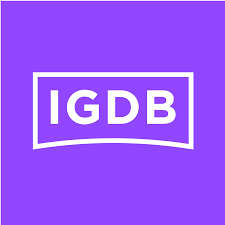 igdb

MobyGames

Wikipedia

WineHQ AppDB
37 users have this game