9-nine-:Episode 3
released in 2019
Make sure you have connected your Steam account in Lutris and that you own this game.
9-nine- Episode 3 is the third volume in a series of supernatural mystery games, with Episode 3 telling a story centered around Haruka Kosaka.
The entries in the the 9-nine- series share the same setting and world, but each entry focuses on a different heroine. 9-nine- is a tale of the town of Shiromitsugawa, host to mysterious Artifacts and the superpowers they bestow on their Users.
A tale of growing trust and budding romance between the protagonist and the heroine, and also a murder mystery where they hunt down the culprit behind a series of supernatural murders. A tale of our group running into an organization composed of Artifact Users called Rig Veda. What is their goal, and what is the real goal of the culprit? Will romance develop by working together?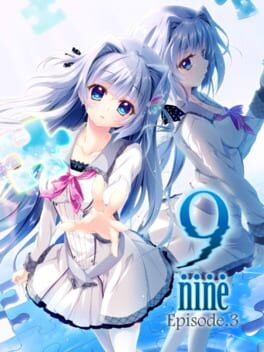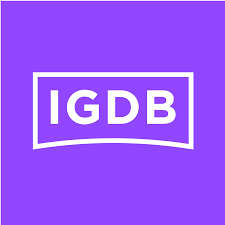 igdb

steam

protondb

steamdb

isthereanydeal
9 users have this game