pcsx2

Sony PlayStation 2 version
In this 3rd person game, you interact with other characters to gain their confidence. Each character has interests that provide different growth on confidence levels. But each one has his own personality and they can stress, depress or excite you more than anyone can afford. To control yourself you can sin: unleash your wrath, lust, or any of the 7 sins to regain self confidence, relax or unstress.
Some actions lead you to one mini-game: G-point finder, sheep jumping, animal killing spread, visual sniper, beer drinking... they are only some of the minigames.
Win money, fame and power while seducing, lying, bribing, stealing or anyway you can. If you get the highest level, an image gallery will unlock for you.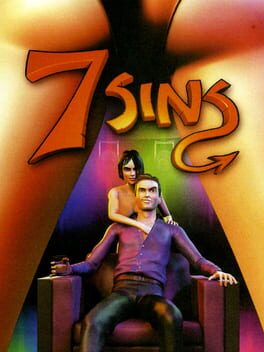 Genre:

Life simulation

Platform:

Sony PlayStation 2, Windows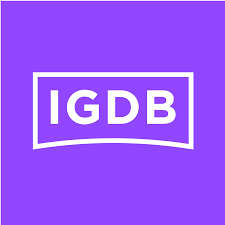 igdb
17 users have this game