428 Shibuya Scramble
released in 2018
Steam

Steam Proton version

last published 4 years ago
libretro

Nintendo Wii version

rpcs3

Sony Playstation 3 version

libretro

Sony PSP version

Make sure you have connected your Steam account in Lutris and that you own this game.
A kidnapping on the streets of Shibuya brings together a hot-blooded detective, hard-hitting journalist, former gang leader, the head researcher of a big pharma manufacturer and a part-timer stuck in cat costume for a series of events each more unexpected and outrageous than the last. Can they—or the city itself—make it through the day?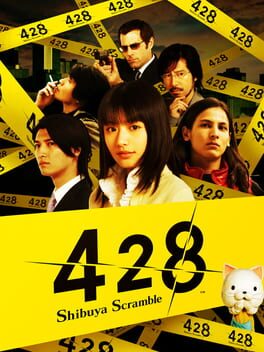 Genre:

Visual novel

Platform:

Android, Nintendo Wii, Sony Playstation 3, Sony Playstation 4, Sony PSP, Windows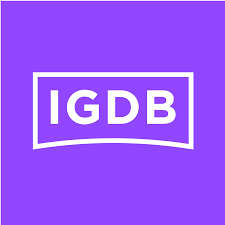 igdb

steam

protondb

steamdb

isthereanydeal
36 users have this game