libretro

Sony PlayStation version

Rating: ❔ UNKNOWN
Huge air, phat moves, and sick tricks!
Race on 70 real BMX bikes, skateboards and in-line skates.
More than 270 burly tricks and combos.
Motion capture by X Games phenom Andy Macdonald.
Unlock hidden courses, characters, and equipment.
13 racers on 27 insane courses.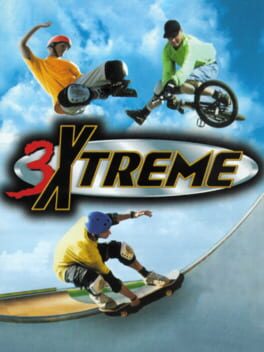 Platform:

Sony PlayStation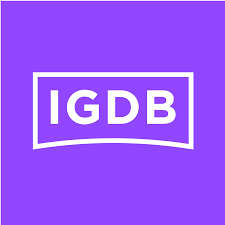 igdb
0 users have this game