3D Streets of Rage
released in 2013
citra

Nintendo 3DS version
Take the fight to the streets!
In the grips of a vicious crime syndicate, this once peaceful city has become a center of violence and mayhem.
Amidst this chaos, three young police officers are determined to tackle the problem head-on. Taking control of one of three ex-officers, use their special hand-to-hand combat abilities to take down the syndicate and save the city.
In addition to its all-new 3D presentation, 3D Streets of Rage also features Local Multiplayer and a Single Hit KO mode to help you power through the city's crime.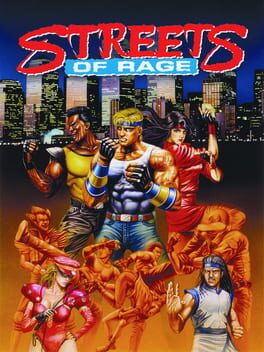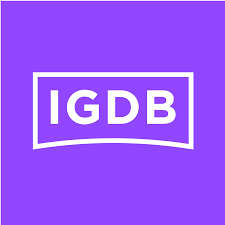 igdb
0 users have this game