30 IMPOSSIBLE LEVELS
released in 2016
Make sure you have connected your Steam account in Lutris and that you own this game.
You - just a soul among millions of other souls, prisoners
sarcophagi cubic shape and doomed to eternal torment. Fortunately, your will
It has not yet been broken, and you try to escape from the Underworld.
30 IMPOSSIBLE LEVELS - this gloomy ultra-hardcore platformer and bloody platformer in which
Your task is to pass 30 levels and get out. However, do not forget,
Dark gods have awakened and your escape is not in their plans ...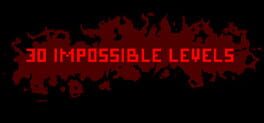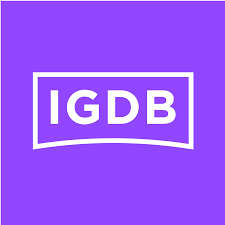 igdb

steam

protondb

steamdb

isthereanydeal
138 users have this game