3-2-1, Rattle Battle!
released in 2009
libretro

Nintendo Wii version
Rattle to rack up points in crazy mini-games! Battle your friends to see who's the best rattler!
3-2-1, Rattle Battle! is a party game packed with exciting mini-games. Intuitive controls mean that anyone can enjoy playing - just grab the Wii Remote and shake it to "rattle". Great fun for single players, but the party really gets started when you register high scores on Nintendo Wi-Fi Connection to see how you measure up against players from around the globe!
■Mini-Games:
Rattle In Time: Use split-second timing to rattle at exactly the right moment!
Rattle Reflex: Test your powers of concentration!
Rattle With Caution: Rattle to move forward when the bad guy's back is turned!
Tight Rope Rattle: Rattle to move across the high wire while dodging the arrows!
Rattle-a-Kiss: Gauge the correct rattle speed to give that shy guy a push so he flies in for a smooch.
Rattle Blast: An intense duel where you need to get your rattling strength just right!
*With a total of 12 mini-games, you and your friends are in for a rattling good time!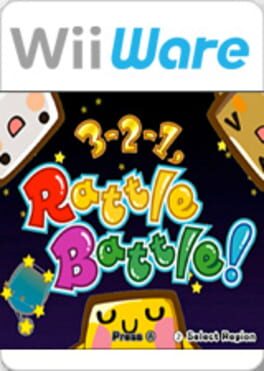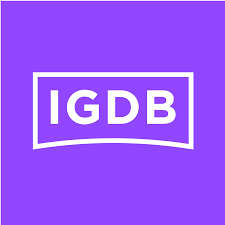 igdb
0 users have this game