Browser

Online version

last published 8 years, 7 months ago

Linux

Phibonacci version

last published 2 years, 5 months ago

Love-Phibonacci: 2048 but with Fibonacci

https://github.com/AlexanDDOS/Phibonacci

Requires: love2d https://lutris.net/games/love2d/
Join the numbers and get to the 2048 tile!
How to play: Use your arrow keys to move the tiles. When two tiles with the same number touch, they merge into one!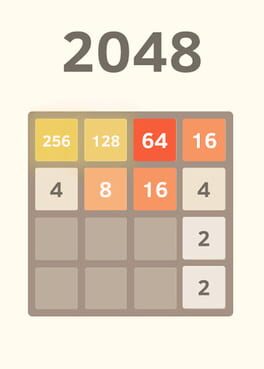 236 users have this game
Fully libre
Free