2010 FIFA World Cup South Africa
released in 2010
libretro

Nintendo Wii version

rpcs3

Sony Playstation 3 version

libretro

Sony PSP version
EA SPORTS 2010 FIFA World Cup South Africa will feature all the emotion and passion of the fiercest national rivalries battling on the world's biggest stage, with all 199 national teams that took part in qualification, all 10 official licensed stadiums to be used in South Africa and stadiums from each qualifying region. Gamers will be able to play as their home nation from qualification right through to a virtual reproduction of the FIFA World Cup Final and feel what it is like to score the goal that lifts a nation. Everything fans love about the World Cup will come to life in spectacular detail, including confetti rain, streamers, & fireworks--just like the official tournament.
Players choose a team from the 199 nations available and compete against the computer or against other players through online gaming services PlayStation Network or Xbox Live. All 10 official World Cup stadiums are available for play.
EA has announced that there will be gameplay improvements over FIFA 10, such as a higher rate of player fatigue for matches at higher altitudes, with an advantage to a home team who plays at a higher altitude against an away team who does not. EA has also announced that players can get injured outside of international matches.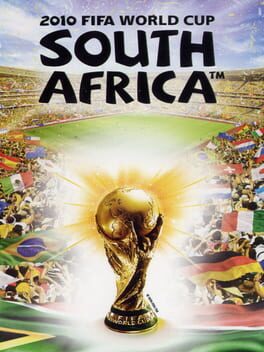 Platform:

Nintendo Wii, Sony Playstation 3, Sony PSP, Xbox 360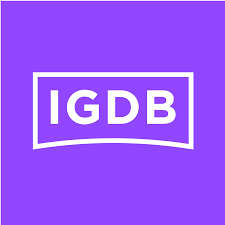 igdb
10 users have this game