libretro

Sega Master System version
20 em 1 (translated as 20 in 1) is a collection of 20 original games developed and published by Brazilian company Tectoy for the Sega Master System.
The cartridge was only sold bundled with a certain version of Tectoy's Master System III Compact, and as such had no box of its own and was never sold outside Brazil. The games included in the collection were made for children and are relatively basic, ranging from driving to platformers to shoot-'em-ups. None of the terrible games have been named, being only identified by numbers.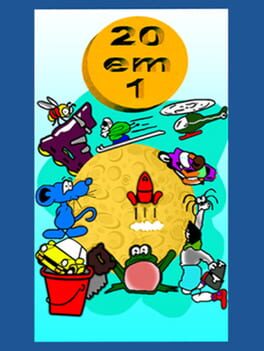 Platform:

Sega Master System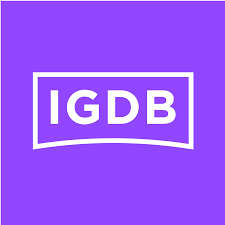 igdb
0 users have this game