Wine

GOG version

last published 2 years, 4 months ago

- Some errors might appear at the end of the installation process but the game should work anyway.
- If you participated in a multiplayer match and close the game afterwards Wine might not shut down completely. In this case rightclick on the game icon in Lutris and use "Kill all wine processes".
Make sure you have connected your GOG account in Lutris and that you own this game.
No longer constrained by tracks and circuits, 1nsane takes you off-road in an entertaining single-player racing championship and lets you challenge friends via LAN or online. Choose from a variety of vehicles and locations to put your off-road skills to the test, competing in one of seven unique game modes that capture the chaos and freedom of 4x4 racing.
Want to try something new? Then give the environment generator a shot, offering nearly limitless options to create free-form environments for you to explore. Real-time vehicle damage and weather conditions combine with TV-style coverage and dynamic replays to drive the action to 1nsane levels.
Forget rules, forget roads. 1nsane takes you to the world's most extreme locations and lets you drive all over them. Put your foot down and take on Internet players from across the globe. It's not just driving – It's driving you mad!
* Action-packed arcade-style 4x4 off-road racing on open terrain
* A great environment generator
* Real-time vehicle damage and changing weather conditions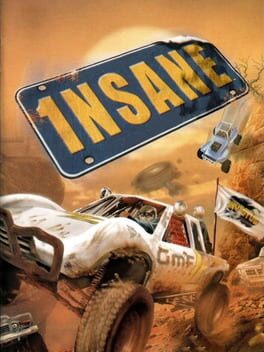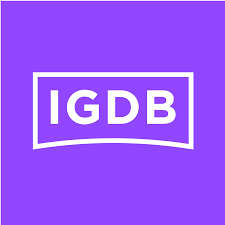 igdb

GOG

MobyGames

PCGamingWiki

Wikipedia

WineHQ AppDB
26 users have this game