1bitHeart
released in 2017
Steam

Proton version

last published 2 years, 1 month ago
Make sure you have connected your Steam account in Lutris and that you own this game.
This is the story of a world in which pretty much everything is controlled and watched over by computer programs.
One day, Nanashi―a young boy who has been cooped up in his room―meets a mysterious girl.
"Let's make some friends."
"OK!"
Nanashi accepts the young girl's sudden invitation without giving it much thought.
At that very moment, some very strange things begin to occur in town...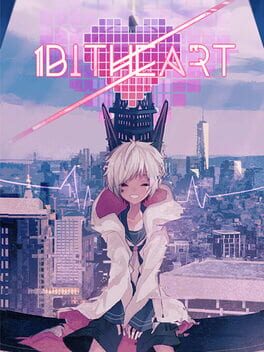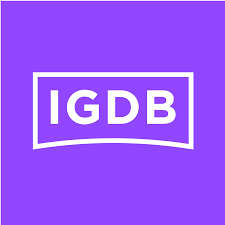 igdb

steam

protondb

steamdb

isthereanydeal
103 users have this game