1500DS Spirits Vol. 2: Shogi
released in 2007
libretro

Nintendo DS version
1500DS Spirits Vol. 2: Shogi is a Japanese Shogi game for the Nintendo DS.
For beginners, there is a "Teitei Learning Mode"! In addition to the basic rules, you can also learn how to win.
The "Go Evaluation Quiz" is a fun way for beginners and Shogi lovers to deepen their knowledge, review, and check their skills.
To test your skills, you can also try the mission-clearing 'Challenge Mode' with 15 missions and 45 stages!
You can also play against other players with one software using DS Download Play!
The game features 18 different characters to play against!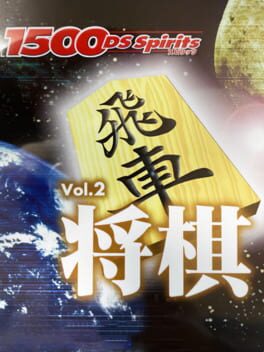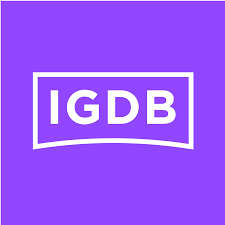 igdb
0 users have this game