12 orbits
released in 2016
Steam

Steam version

last published 5 years, 3 months ago
Make sure you have connected your Steam account in Lutris and that you own this game.
12 orbits is the only local multiplayer game for 2-12 people at once, no matter what you play on. If you can read this, be it on a PC, a laptop or even a tablet, you probably have everything you need. Additional controllers are supported, but not required unless you prefer to have a little more elbow room.
The game can be set up in seconds, even for 12 players at once. Rounds take about 5 minutes each. 12 orbits is friendly, competitive and a little chaotic. It is simple enough to quickly teach a group how to play it, but varied and deep enough to keep them entertained for a long time.
You can choose from 4 game modes, two of them for teams, with each one focused on a different playstyle. All of them adjust to any number of players from 2 - 12, so you can start small and add players as they come along.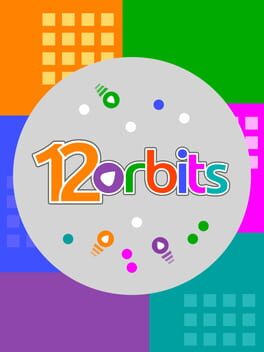 Genre:

Action, Arcade, Casual, Sports

Platform:

Linux, Mac, Nintendo Switch, Windows

Website:

12orbits.com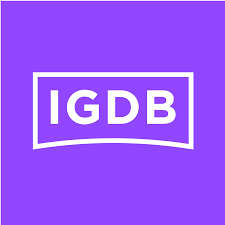 igdb

steam

protondb

steamdb

isthereanydeal
71 users have this game