12 Labours of Hercules VI: Race for Olympus
released in 2016
Steam

Steam version

last published 5 years, 3 months ago
Make sure you have connected your Steam account in Lutris and that you own this game.
This time, Hercules and Megara are involved in the detective story. Alarm at Olympus is showing the absence of Zeus, who rarely left the peak. A few clues reveal the fact that Zeus has been abducted. Hercules and Megara begin the investigation. The snowy peaks are cold as hell, so the first thing will be to get dressed according to season.
The game introduces new landscapes, underwater levels, ice skating workers, volcano, funny puzzles, and many more.
Features:
Stunning full HD graphics
Volcano, winter, tropical, and underwater levels
Outstanding detective story based on ancient myths
Day/night change!
P.S.
For all game players we'll offer a bunch of adorable collection of collectible items - 7 trading cards, 4 backgrounds and 5 amazing emoticons!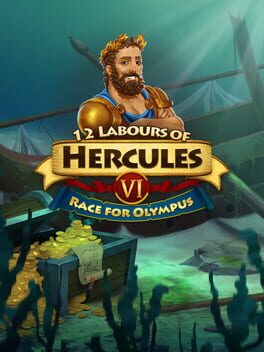 Genre:

Casual, Strategy

Platform:

Android, Linux, Mac, Windows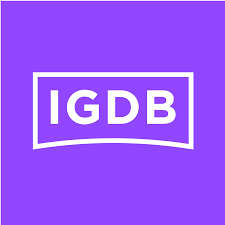 igdb

steam

protondb

steamdb

isthereanydeal
54 users have this game