12 Labours of Hercules V: Kids of Hellas
released in 2016
Steam

Steam version

last published 5 years, 3 months ago
Make sure you have connected your Steam account in Lutris and that you own this game.
The peaceful living of Hercules and Megara is interrupted by mighty god of war, Ares. He asks Hercules to help him conquer the world by leading the great army.
As soon as Hercules declines, Ares finds a way to avenge. By using enchanted toys, he zombifies the kids of Hellas so they will follow the god's commands and become his warriors!
With your help, Hercules must return the kids home, blow up the factory that produces the evil toys, and lead a strategic operation to destroy Ares' command transmitter in 12 Labours of Hercules V: Kids of Hellas!
- Meet Codrus the woodcutter and giant golems
- Included strategy guide reveals tips and tricks
- Atmospheric wallpapers and 50+ levels of new adventure
- An extra bonus episode with its own story
P.S. For this game as usual we'll offer a bunch of adorable collection of collectible items - trading cards, backgrounds and amazing emoticons!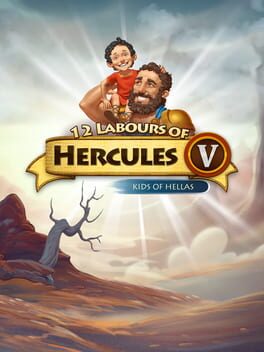 Genre:

Casual, Strategy

Platform:

Android, Linux, Mac, Windows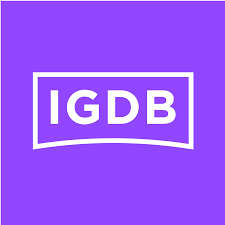 igdb

steam

protondb

steamdb

isthereanydeal
106 users have this game