10 Minute Tower
released in 2016
Make sure you have connected your Steam account in Lutris and that you own this game.
With a little imagination you can be anything… A mighty Robot… a brave Knight… even… an Astronaut?
10 Minute Tower is a unique tile-based puzzle game that will get your cogs whirring as you take control of a day-dreaming child adventurer trapped within a tower.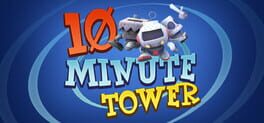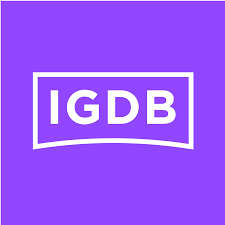 igdb

steam

protondb

steamdb

isthereanydeal
2 users have this game