1 Moment Of Time: Silentville
released in 2016
Steam

Proton version

last published 2 years, 7 months ago
Make sure you have connected your Steam account in Lutris and that you own this game.
Silentville was a small, undistinguished town. But most of all, it was silent. Nothing special ever happened there, until...
One sunny summer day, when, as usual, nothing unusual was happening, a very unusual storm came out of nowhere...
It's the kind of thing you don't quickly forget. Rumbling thunder, lightening... at times it appeared that the heavens themselves had fallen to the ground.
From that moment on, the people in Silentville started disappearing - one by one. Even the visitors suddenly disappeared without a trace.
Airplanes and birds, trains and pedestrians, drivers, tourists and even bicyclers - all of them have vanished!
This is the story of Silentville - a town with no future, no past and no present. A town lost to forever - unless someone can solve the mystery and release Silentville from its cursed non-existence.
But should that someone fail, they will be trapped in Silentville... forever!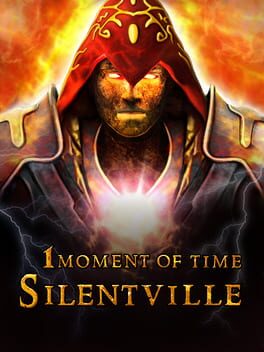 Genre:

Adventure, Hidden Object

Platform:

Android, Mac, Windows

Website:

www.jetdogs.com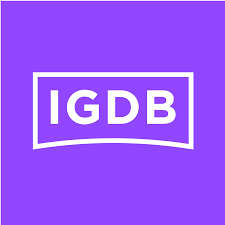 igdb

steam

protondb

steamdb

isthereanydeal
80 users have this game