0RBITALIS
released in 2014
Steam

Steam (Proton) version

last published 5 years, 1 month ago

Installs and runs through the native Steam Client

Enable Steam Play (if not already done):
Steam > Steam > Settings > Account > Beta Participation > Change > Steam Beta Update > Restart
Steam > Steam > Settings > Steam Play > Check all boxes > Restart
Then run this installer
Make sure you have connected your Steam account in Lutris and that you own this game.
0rbitalis is a satellite launching simulator with a retro-puzzle style. Launch your satellite into orbit and go head to head with the dominant force that formed the entire universe: Gravity.
These launches won't be a spacewalk in the park, there's all manner of stars, planets, comets, pulsars and more to navigate. Not to mention rival probes that will compete against you and even chase yours down. Oh, and did we mention those anti-gravity probes?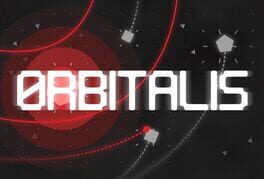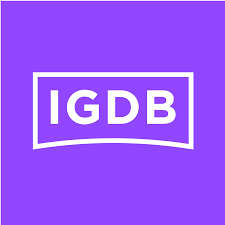 igdb

steam

protondb

steamdb

isthereanydeal
259 users have this game