007 Legends
released in 2012
Steam

Steam version

last published 1 year, 9 months ago
rpcs3

Sony Playstation 3 version

Make sure you have connected your Steam account in Lutris and that you own this game.
Taking place after the opening but prior to the events of Skyfall, James Bond is shot and left for dead during a botched assignment in Istanbul. As his life hangs in the balance, he begins to remember his previous adventures — foiling Operation Grand Slam, the assault on Piz Gloria, his vendetta against drug kingpin Franz Sanchez, his encounter with Gustav Graves, and thwarting billionaire industrialist Hugo Drax's plot to kill the entire human race. Straight after his return to the present day, Bond realizes that he's still alive. He tracks down Patrice, whom he was after in the very beginning of the game, to Shanghai where he stops an assassination plot and eliminates the hitman. The game presents a What if? scenario where all of the "classic" Bond adventures have taken place during the four year gap between the storylines of Quantum of Solace and Skyfall.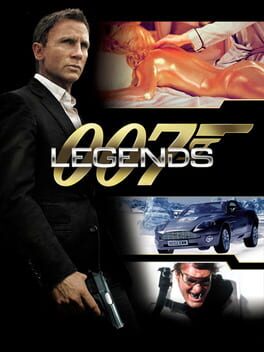 Genre:

Action, Adventure, Shooter

Platform:

Nintendo Wii U, Sony Playstation 3, Windows, Xbox 360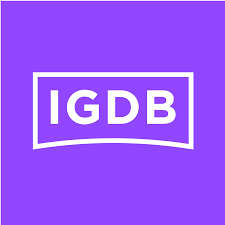 igdb

steam

protondb

steamdb

isthereanydeal
304 users have this game